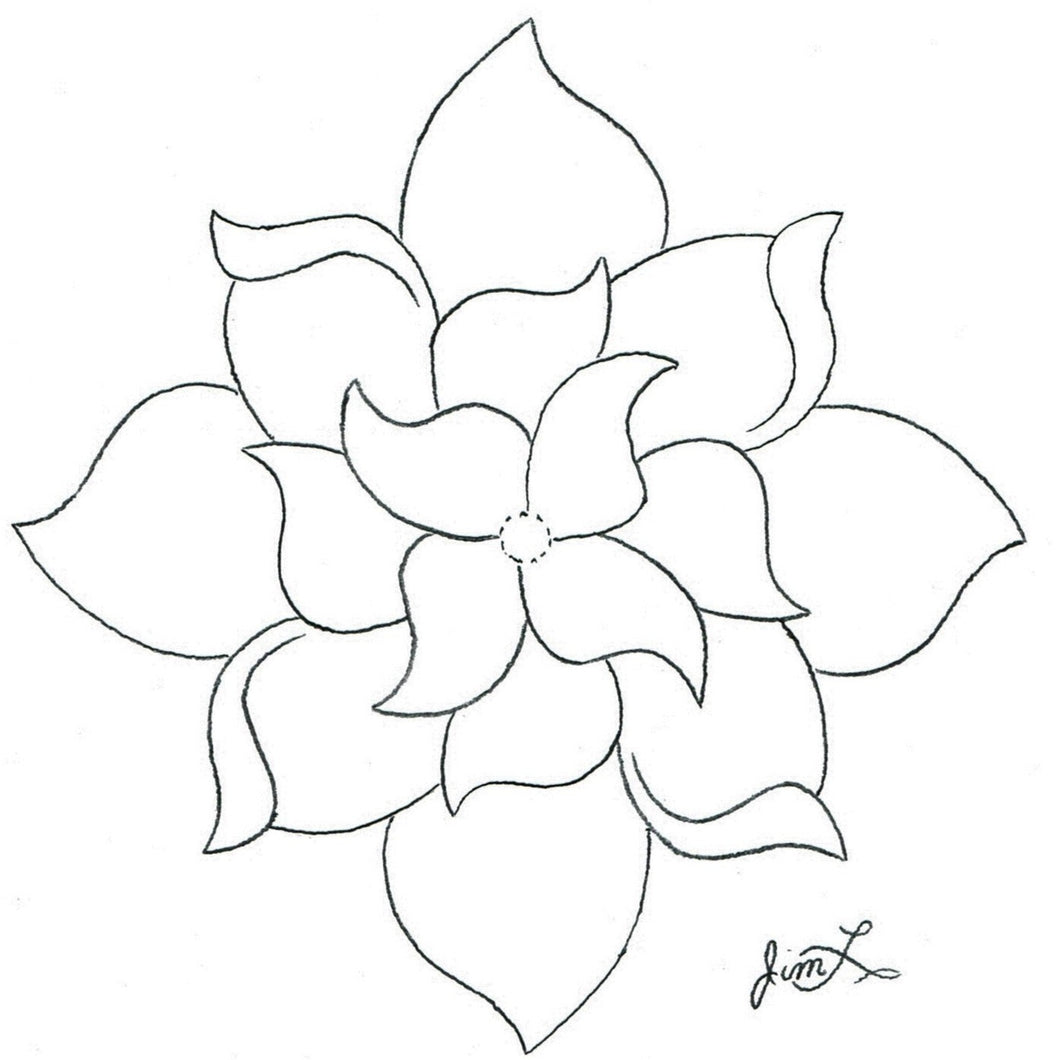 Poetic Floral Carving
Elktracks Studio
About This Pattern
The challenge that every leather carver faces is to capture the grace and poetry of their subject in leather. This is accomplished by using the stamps to sculpt the leather so that the natural flow and elegance of the design is highlighted. This pattern is a great one on which to sharpen those skills.
Digital Download or USB
All of our patterns are offered in a downloadable PDF format. If you would like to be mailed a USB with your video(s) and patterns on it, add a USB Flashdrive to your shopping cart. Check out our FAQ Page for general download troubleshooting.