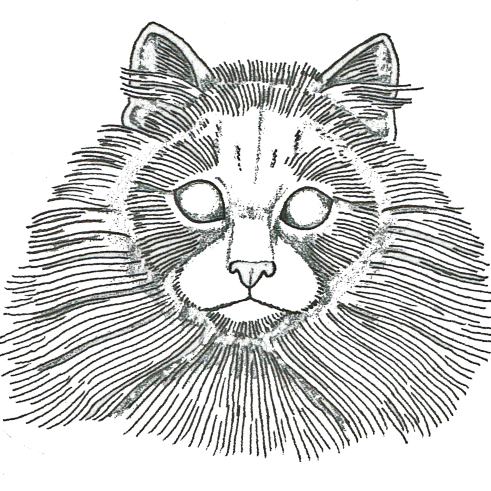 Free Pattern for Feline Figure Carving Workshop
Elktracks Studio
About This Pattern
During our figure carving series last year, the most requested follow up workshop was how to carve portraits of cats, kittens, and general feline features. 
In the video associated with this free pattern, Jim Linnell demonstrates how to develop a pattern from a photograph and then how to carve the feline details that give cats their unique look. This class features how to carve a short-haired cat to understand muscle structure, as well as a long-haired cat to create life-like texture in their mane.
Video Associated With This Class
Feline Figure Carving Workshop
Digital Download or USB
All of our patterns are offered in a downloadable PDF format. If you would like to be mailed a USB with your video(s) and patterns on it, add a USB Flashdrive to your shopping cart. Check out our FAQ Page for general download troubleshooting.