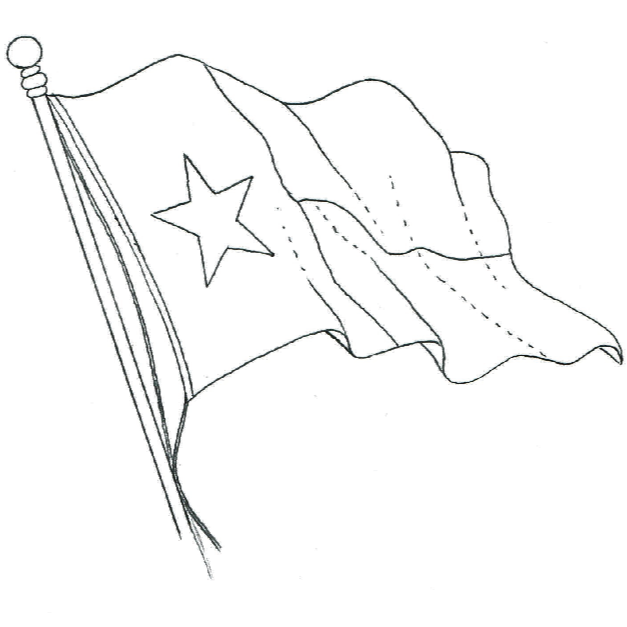 3-D Waving Flag Pattern by Jim Linnell
Elktracks Studio
About This Pattern
Although the pattern and class focus on the design fro the Lone Star State, the lessons learned about tooling and painting throughout can be applied to creating a similar project for any number of other flags: states, countries, organizations, etc. 
Videos Associated With This Class
3-D Waving Flag Workshop with Jim Linnell
Customers Also Purchased
Patriotic Eagle Workshop with Jim Linnell
Breaking Out Eagle by Robb Barr
Digital Download or USB
All of our patterns are offered in a downloadable PDF format. If you would like to be mailed a USB with your video(s) and patterns on it, add a USB Flashdrive to your shopping cart. Check out our FAQ Page for general download troubleshooting.