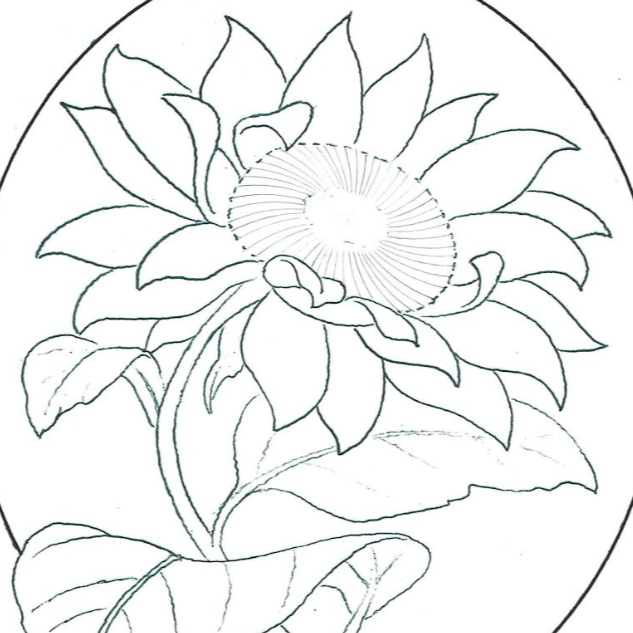 Free Leathercraft Pattern for Sunflowers for the Ukraine by Jim Linnell
Elktracks Studio
About This Pattern
Sunflowers are very popular among leatherworkers, however they are also the national flower of the Ukraine, so they are the perfect subject for this workshop. In this fundraiser workshop, Jim shares the techniques to carve and color this unique sunflower pattern. 
Video Associated With This Class
Sunflowers for the Ukraine with Jim Linnell
Digital Download or USB
All of our patterns are offered in a downloadable PDF format. If you would like to be mailed a USB with your video(s) and patterns on it, add a USB Flashdrive to your shopping cart. Check out our FAQ Page for general download troubleshooting.